Photomyne in the press
Check out the recent press coverage of Photomyne. Interested in writing about us? Get the press kit
Why millions of people trust us with their memories?
Read more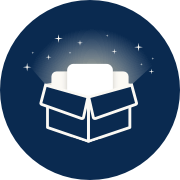 Access your account right here, on your computer:
1. Open the app on your mobile device.
2. Inside the app, tap theicon, and enter your email to receive a one-off access link.
Or scan QR code (?)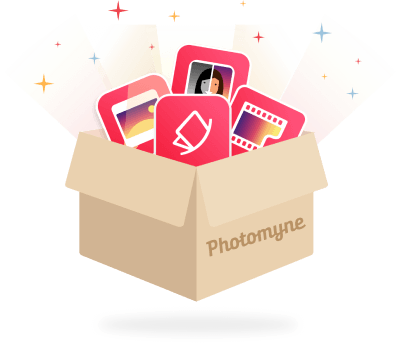 Get the full scanning suite
Unlock premium access to all three scanning apps:
Photomyne Photo Scan, SlideScan and FilmBox.
Try 3 days free then $59.99/year
Plan auto-renews until canceled. Cancel anytime.

Congrats! You now have the Photomyne scanning suite
We just sent a text message to your phone .
Didn't get it? Re-type your number here.
What's next? Follow these steps to continue: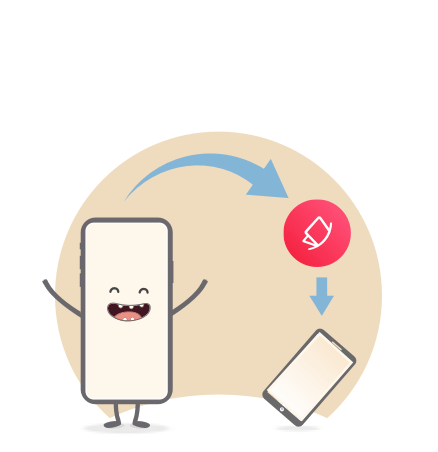 1. Download the Photo Scan by Photomyne app
Open the text message / email we sent you and tap the link to download Photo Scan by Photomyne on your phone.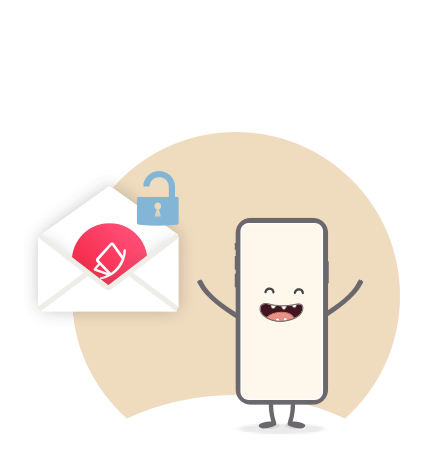 2. Open the app & log in
Open Photo Scan by Photomyne and tap 'Got the scanning suite?' to log in with your phone number.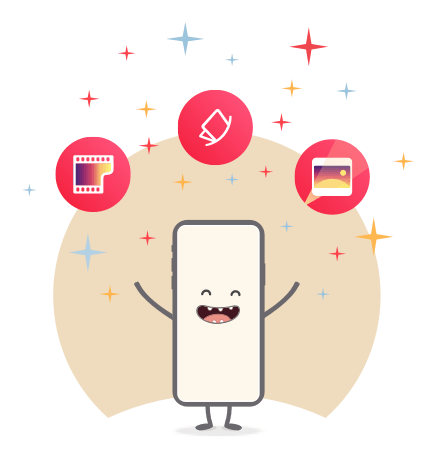 3. Download SlideScan & FilmBox
Once logged in to Photo Scan by Photomyne, download the other apps: SlideScan and FilmBox.
Login to your account
Your content is safe
and private
You are the sole owner of the photos. They will remain private unless you choose otherwise.
We may use anonymous, unidentified app usage information for product improvement purposes.
Some of our vendors are US-based, so personal data may be transferred to the US. Please review our Privacy Policy to learn how this may affect you.